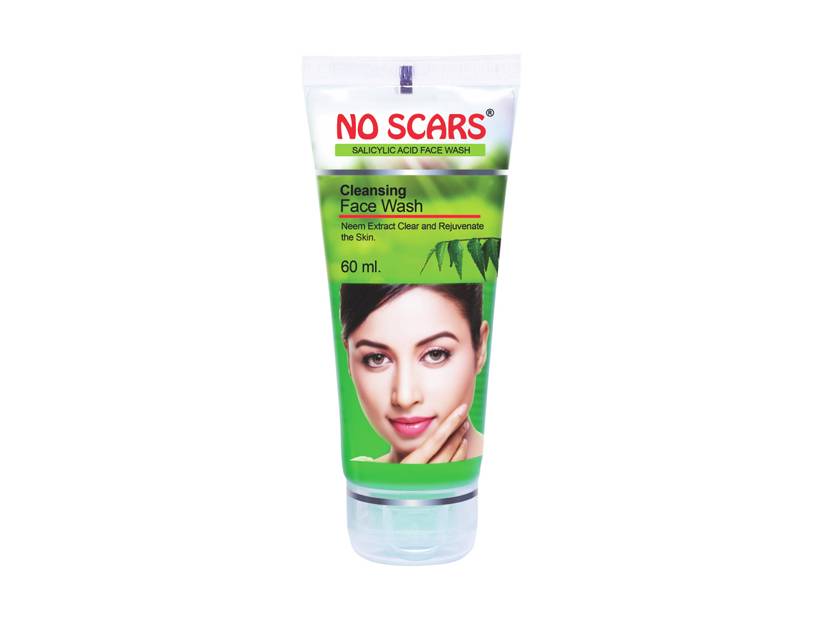 There are so many things that can do wonders for your skin and health. But do you think that you are using them? There are products that can bring life to your skin and overall health. Many people feel that their face looks dull, dim, and rough. If you too feel like that then you must check out aloe vera. You have no clue how miraculously it can work on your skin.
You can use aloe vera for skin whitening and ensure that your skin glows and gets white. After all, it is about your skin and only you can do something about it.  Remember that this plant of immortality, aloe vera, is not unfamiliar in the skincare world. Maybe it was just a few decades ago that the world discovered this amazing ingredient for its myriad of benefits, it has always been in the beauty 'to do' lists of ancient people.
Since now all the individuals know about aloe vera, the gooey, glowing sap of the plant is packed with beauty benefits and can rid you of nearly all your skin anguishes. Oily, dry, or even sensitive, it works it's a spark on every skin type and is a top-secret to getting spotless, perfect skin. You could even have the thorny, triangular plant placed in your backyard and still be ignorant about what all it can do for your skin. It is never too late to discover the charm and effectiveness of a good thing that might turn out to be table-turning for you.
It is a great natural moisturizer
You know aloe vera is popular to be a natural moisturizer. It possesses hydrating properties and absorbs into your skin like a miracle. Even for greasy and acne-prone skin, aloe vera has turned out to be a brilliant moisturizer because of its light texture and that of ninety-nine percent of water content.  Once you use the aloe vera product, you are surely going to feel the moisturizing effect of this mesmeric plant.
Calms irritated skin
Then do you think that your skin is always irritating you for this or that? Well, if that is the case then aloe vera is there to help. You have no idea that aloe vera gel has amazing cooling properties that help soothe irritated skin affected by rash, sunburn, infection, redness, and even itchiness. Thus, it makes for a great ingredient for sensitive skin. Also, the antifungal properties it has helped in tackling inflammation skin issues like that of heat boils and even that of cysts in summers. No doubt, aloe vera is a must-have and amazing summer skincare ingredient. Since it is so good and calming, aloe vera uses on the face are endless. You are going to enjoy its presence on your skin and feel the rejoicing outcomes for sure too.
Aging signs can be dimmed
Indeed, do you feel that your aging signs are too apparent? Do you feel that you look aging so soon? Well, as the skin ages, skin loses its natural elasticity and smile lines, saggy neck and crow's feet are a few of the aging signs that turn out to be more noticeable on the face. Aloe vera products can help you tackle that. It helps your skin in regaining its moisture and gives back its glow. Not just it diminishes the visible wrinkles and fine lines on your face, but it even averts premature aging of the skin by enhancing the elasticity of the skin and mending skin cells. The point is if you are too conscious about your aging signs, you must not stay silent. Go ahead and address it right away.
Dark circles and puffiness
The most maddening and unappealing dark circles that you thought you really cannot do much about. The pleasant thing here is that you can trust aloe vera for getting rid of these things. It is full of antioxidants and vitamin e and which helps lighten discoloration around your beautiful and beloved eyes and the cooling effect assists with the puffiness, it is like killing two birds with a single stone. Once you start applying the aloe vera around your eyes at night, it would depuff eyes and even fade dark circles away. Try it out and you would find dark circles and puffiness nowhere. When you try out so many different mixtures and techniques to hide the puffiness or simply remove the dark circles; it is time to give a chance to a single powerful tool of aloe vera. Once you use it, you would believe it.
Want to get rid of face blemishes & acnes?
Thanks to the antibacterial and anti-inflammatory properties, aloe vera might help keep acne at the distance. It averts the bacteria build-up that is the chief cause of pimples and acne, and it even speeds up the healing procedure. Applying a tiny amount of aloe vera gel would help you get rid of it in no time.  No matter your pimples, acne, or anything else, you would find relief for sure. Not only this, but it would also help remove troublesome acne scars and blemishes that acne leaves behind. Once you are aloe vera regularly, you are surely going to find the absence of acne, pimples, and blemishes on your skin.
How can a person use aloe vera on their face?
Now since you know why aloe vera is the ultimate solution for all your skin problems, it is apparent that you are already getting that temptation to use it right away.  The point is once you have grabbed a good aloe vera face wash like no scars face wash, you are going to get the best results. You just need to apply it to your face the way you apply any other face wash. Then keep it there and let it dry up. You can leave it on your skin as it is, or you can even wash it off in ten minutes. The facewash would get your face the freshness and the charm of aloe vera is going to bestow goodness for your skin.
Again, since you have a routine of washing your face a minimum of once a day, make sure that you change it to two. Yes, when you wake up in the morning, just wash your face with aloe vera face wash. It is going to cleanse your face and give your face a fresh look. All the germs and particles gathered on your skin are going to vanish apparently.  Of course, since aloe vera uses for pimples are also wonderful, if there is any pimple on your face, it would get faded too in no time. In this way, you would start up your day on a fresh and clean note.
Then you must also ensure that before you get to your bed for sleep at night, you wash your face with aloe vera. The point here is that you would not want to take your dirty or filthy face to your clean bedsheets, right? You toss, twist, and turn around while sleeping. What is the point if you get your germs all over the place and your body? And you cannot give them time for your germs to infect your face during the night. So, the point is going to bed with clean and fresh hair with the help of aloe vera.
Conclusion
So, whether you are looking for whitening of your face or you wish to get rid of any dots, pimples, or acne; aloe vera is a superb resort for you.