Everyone nowadays is becoming so much concerned about their skin, face and hair, health, etc. Extra efforts have been made by the people to maintain their health of the body as well as the health of their skin. Our skin faces so many things in everyday life including dust, pollution, dirt, oil, germs, etc. Everything that comes in the contact with your skin will have its own impact on the skin. They can give rise to many skin-related issues like acne etc. You must take care of your skin well to avoid any skin infection or problem. There are many skin cosmetic products that are available in the market, but you cannot trust all of them.
No Scars is one of the best service providers in regard to skincare. They are having a variety of skincare products like cream, face wash, soap, etc which can be used to follow a good skincare routine. No Scars cream for men is good for solving many skin related problems that are commonly faced by people around us. Skincare is essential for both genders irrespective of your age group. Anyone can face various skin related issues like acne, acne scars, pigmentation, etc and No Scars products are here to solve all these skin issues.
Their products include all those properties which are required to avoid and treat many skin-related issues. No Scars cream is suitable for treating pigmentation on the skin and helps in the prevention of acne on the skin. Acne is the most common problem among all age groups. There are so many reasons why No Scars products are good for your skin. They aim at delivering the best products to you as per your skin type. They are manufacturing their products, taking care of the various skin problems that people are facing nowadays.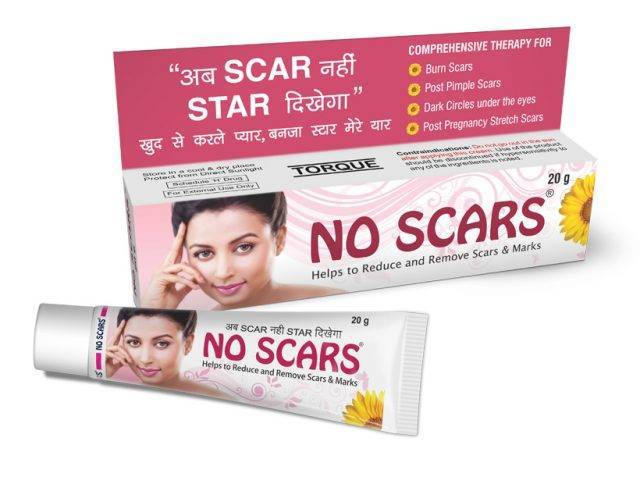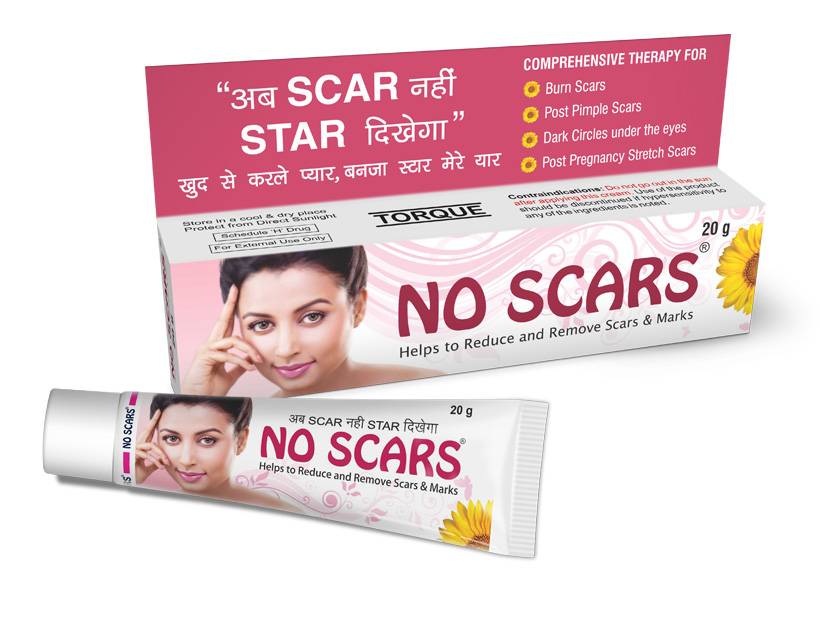 No Scars offer four skincare products that are No Scars soap, face cream, face wash, Neem extracts face wash. All these products are made up of natural ingredients with no side effects on the skin. The details of the various products are as follows:
No Scars face cream: No Scars cream is made up of three important ingredients that are hydroquinone, tretinoin, mometasone. All these ingredients help in the prevention of acne, pigmentation, acne scars on the skin. They also help in reducing the appearance of marks on the skin.
No Scars face wash: No Scars face wash is used for the prevention of acne on the skin. It includes Aloe Vera and salicylic acid which helps in removing the dirt and oil from the skin and preventing acne on the skin. It helps in maintaining the right pH balance of the skin. It helps in making your skin glow naturally. Regular use of No Scars faces wash can help you to prevent the problem of acne.
No Scars face wash with Neem extracts: This No Scars face wash is made up of natural neem extracts that prevent many skin problems. It helps in treating acne, swelling of pores due to acne, etc. Neem is known for the best antibacterial and antifungal properties which help in avoiding the many skin-related issues which are commonly faced by people. It is specially made for reducing the scars and the problem of blackheads on the skin.
No Scars soap: No Scars soap is one of the best-medicated soap which can be used in the daily skincare routine. It helps in cleaning the skin and keeping the right moisture in the skin. It helps in reducing the dryness of the skin. It also helps in preventing infections and improves the hygiene level. It is made up of glycerin, Aloe Vera, coco fatty acid, citric acid, almond oil, etc. All these ingredients are good for health with no side effects.
There are many cosmetics manufacturers, but you cannot trust all of them easily. You can go through the No Scars website for more details. They also provide you with information regarding skincare. They have a list of tips for skincare that you must adopt to have healthy skin. But still, some of you may have doubts that these products are safe to use. You can have a look at the various points to get satisfied:
Products as per the skin problems: No Scars are providing all of us with the products which we used in our daily routine. They are designed keeping in view of the various skin problems that people are facing like acne, pigmentation, blackheads or scars, etc. Their products are the perfect treatment that we can give to our skin.
Designed to meet our daily requirements: Sometimes we get so occupied in our routine life that we forget to take care of our skin and we face common problems like dryness etc. No Scars soap and face wash helps you to maintain the required moisture in your skin with the daily use of skincare products.
Maintain the right pH balance of your skin: Their products are designed in a way so that they can help you to maintain the right pH balance of your skin. Anyone can use their products as they are chemical-free.
Unmatchable quality: As we already discussed that there are many other service providers available, but it is very difficult for them to meet the quality standard that No Scars are providing to their customers. They are also known as the first company in Punjab to be awarded the certificate of WHO-GMP compliance. They are doing continuous efforts to deliver the best quality products to their customers to solve their everyday life problems relating to their skin. They keep in mind all the requirements that our skin needs to look clear and flawless.
Innovative products at a reasonable price: Their team makes efforts to design products that can meet the changing needs of the various people. They have designed their products in such a way that anyone including males can use their product without side effects. Their neem extracts face wash is specially designed to solve many skin problems with natural ingredients.
Use of right ingredients: They use only required ingredients in their products and avoid the use of any material which can harm your skin. Their products aim at solving your skin problems permanently rather than giving you a temporary solution. No Scars soap is made with glycerin, almond oil, Aloe Vera, etc and all these ingredients are known as the medicines for the skin.
No Scars also provide the facility of skin analysis for the users so that they can know about their skin types. You can look at the skin analysis corner by No Scars at their website and can know more about your skin problems. Taking proper care of your skin can rejuvenate your skin and make it look flawless. No Scars cream for women is known for treating the various skin problems faced by the ladies nowadays. Now, don't worry about following a typical skincare routine, you can make use of the No Scars products to make your skin glowing. Their products are extremely reasonable. So what are you waiting for? Go for these products and make your skin shine like anything.