It does not matter what your skin type is. A daily skincare routine can assist you in maintaining the overall health of the skin and improving specific concerns such as dark spots, scarring, and acne. Skincare entails not only cleaning. Instead, it involves getting enough exercise, sleeping, taking a healthy diet, and managing anxiety levels. Also, depending on the skin type, you may need to use additional treatments such as moisturizing masks or exfoliating scrubs.
Mentioned below are some of the tips that you can refer to take care of your skin:
Keep your skin hydrated, clean, and soft:

 To improve complexion, keep it oil-free, and stop acne, you should wash your face twice every day. Wash your face by using lukewarm water and a facial cleanser appropriate to your skin type. You can wash your face with a soft sponge, a washcloth, or clean hands.

Please refrain from using hot water for showering; instead, use lukewarm water:

Hot water can feel soothing, but it can also strip your skin of its natural oils. This can result in dry, patchy skin. In case you have dry skin, use a moisturizing body wash with natural oils, for instance, coconut, almond, or olive oil, when taking a bath.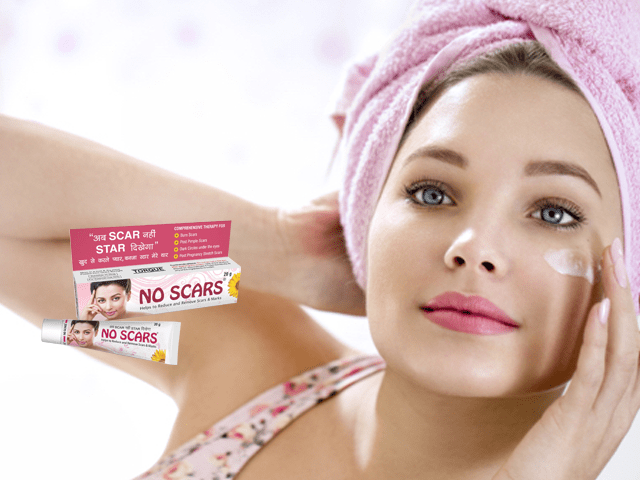 Do not rub; instead, pat your skin gently with a towel:

 This is important for both the skin on your body and your face. You can even leave your skin slightly damp, which will help your skin absorb the excess moisture and re-hydrate itself.

After taking a bath, use a moisturizer:

 This can help lock in moisture in the skin and keep your skin young and supple. You can change the type of lotion or moisturizer you use based on the season. Use a heavier cream during the winter and a lighter one during the summer. Also, make sure that the moisturizer contains SPF to protect your skin against the sun's harmful rays.

Exfoliate your skin:

This will help you eliminate those dead skin cells and leave your skin feeling silky-smooth. You use loofahs, scrubs, and exfoliating sponges. Use a gentle exfoliator on your face than on the rest of your body. This is because the skin on your face is much more delicate than the skin on the rest of the body.