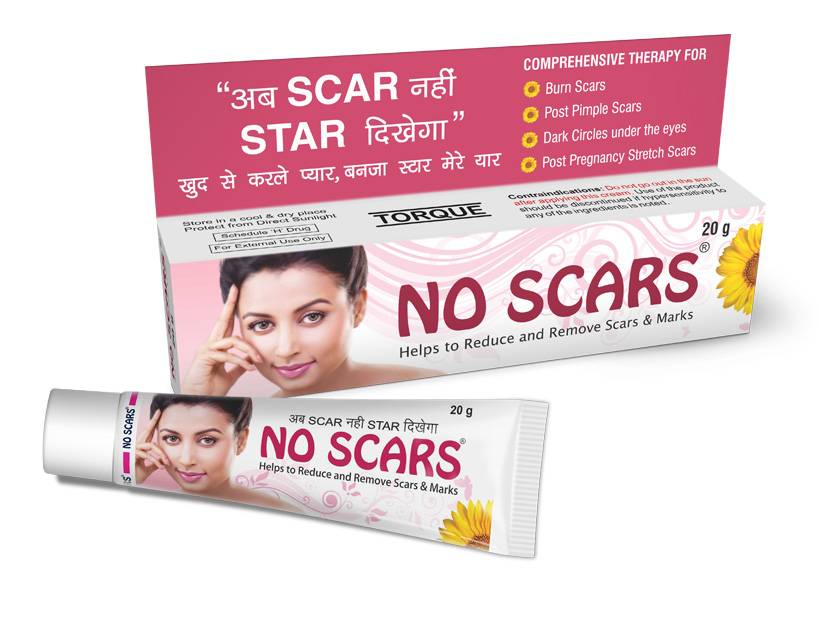 One of the most common skin orders that affect a vast number of people is acne. It generally happens to teenagers but can also occur in people of all ages. Overproduction of oil by the sebum glands is the prime reason for the occurrence of acne. Most generally, it can be seen on the face but can also be spotted on the back, arms, and legs. Acne, although generally harmless, can lower one's self-esteem and confidence. It can be emotionally distressing to see your face filled with acne, blemishes, and scars every morning. If the acne does not improve with over-the-counter medicines, ointments, and topical creams, you need to see a dermatologist. A dermatologist will diagnose the underlying cause for the occurrence of acne and prescribe medicines and ointments accordingly.
Once the acne is healed, you may be left with acne-related hyperpigmentation marks. You can see dark patches. They do not cause any harm but spoil one's beauty. The type of treatment or acne and pigmentation depends on how severe the skin condition is and the type and tone of your skin. Your dermatologist will recommend the best treatment after assessing your condition.
One type of treatment that is used to treat acne scars is hydroquinone. The hyperpigmentation seen as a result of acne can be treated by hydroquinone, a skin-lightening agent. It bleaches the skin and reduces the visibility of acne scars. Hyperpigmentation happens as a result of the overproduction of melanocytes that increases melanin. Hydroquinone decreases the number of melanocytes in the skin, thereby making it lighter. When melanocytes are controlled, it makes your skin tone even and light. It takes about four weeks for the results to show. For complete results, it may take several months of regular use. When OTC hydroquinone does not show results even after three months of consistent use, you must visit a dermatologist who will formulate a better plan for you.
However, it is essential to know that hydroquinone does not help treat active inflammation. Hydroquinone cream helps fade the red spot marks that have been there for a long time, minimize acne scarring, but it cannot treat active breakouts.
How to use hydroquinone-
A key feature of treating hyperpigmentation is consistency. For the best results, you must use it every day and not regularly. Use it as per the instructions mentioned on the product or as advised by the doctor. Before you apply hydroquinone cream, it is better to do a patch test. This will prevent you from possible relations. Let you know if it suits your skin type and makes you aware if it causes any side effects. To do a patch test, you need to apply a small amount of the product to your forearm. Use a bandage to cover it.
Meanwhile, wash your hands so that you do not spoil your clothes or other things. Please wait for 24 hours to see how it works on your skin. If you notice irritation, redness, itching, or discomfort, you must stop using the product. If all goes well and you don't see any product's side effects, you can continue using it on the acne scars.
Make it a part of your daily skincare regime. After cleansing and toning, apply the product. You can use a moisturizer later. Rub a little of the product and apply it evenly all over the affected skin. With the help of your finger, gently massage it all over until the skin completely absorbs itOnce you have completed the application process, wash your hands well to prevent the cream from staining other clothes and objects.
When you use hydroquinone on the skin, also use sunscreen. When the skin is exposed to the sun, it worsens the hyperpigmentation marks and gives no result of the hydroquinone treatment. Apply it generously each time you leave your home during the daytime. It is essential to use it consistently. However, if no results show even after three months, you must get your skin condition assessed by the dermatologist. If you find a marked improvement, you can see it for up to 4 months and then gradually stop using it. It should not be used for more than five months continuously. It would help if you took a break of a couple of months and then restarted using the product.
Risks and side effects –
hydroquinone is generally safe, but it may cause side effects to a few people, just like other medications. Some possible side effects of it are dry skin, itching, irritation, redness, swelling, allergy, etc. you should avoid the eyes and their nearby area from coming in contact with the product. Only a tiny amount should be rubbed on the face. Prolonged use of hydroquinone can result in ochronosis, which causes blue-black pigmentation spots on the skin.
Alternatives to hydroquinone-
If you do not want to use a chemically-laden product like hydroquinone, you can also opt for natural skin lightening products. These include the following.
Antioxidants- vitamins A and C are commonly used to give glowing skin and reduce anti-ageing. The products that contain vitamin A and C improve overall skin tone, and when you use them consistently, it can lighten hyperpigmentation marks.
Plant-based acids- most people believe that acids contain only chemicals. However, there are skin care products that contain plant-based acids. Kojic or ellagic acid is another good alternative to hydroquinone and is used for lightening hyperpigmentation marks. It slows down the production of melanin in the skin, thereby lightening the pigmentation spots.
Vitamin B-3- the dark pigmentation spots may rise to the skin's surface. Vitamin B3, which is also known as Niacinamide, prevents this from happening.
One of the most effective creams to remove acne scars on the skin is the No Scars cream. Apart from helping the skin to remain clean, it also helps give it radiance and glow. Regular use of No Scars cream will give you flawless and glowing skin. It is effective in treating all types of scars and even stretch marks. There is no scar cream, face wash, soap, and neem face wash that all help in giving you blemish-free skin. When these products are used together and regularly, it gives effective results very soon.
No Scars is a product manufactured by Torque Pharmaceuticals Pvt Ltd, which beliefs in providing top-rated quality products to its customers and helps them get the most smooth and glowing skin. Each product is made in such a way that the customer is satisfied. The vast range of skin products offered by No Scars helps you give you the flawless skin that we all wish to get. No Scars cream, soap, face wash, etc., not only help in treating acne and acne scars and prevent the skin from getting acne by keeping it oil-free and clean. The price of no scars products is highly affordable. With No Scars, you don't have to bother about the acne scars on your skin anymore! Therefore, you must have No Scars product with you to protect your skin and give it a smoothness and radiance like never before!